"Serious improvements across the board" for workers at Brewers Distributor LTD
Burnaby B.C – Members of Branch 300 of SEIU Local 2 ratified a new collective bargaining agreement on May 29th with Brewers Distributor LTD's Port Coquitlam distribution centre, representing truck drivers, warehouse, and bottle sort workers.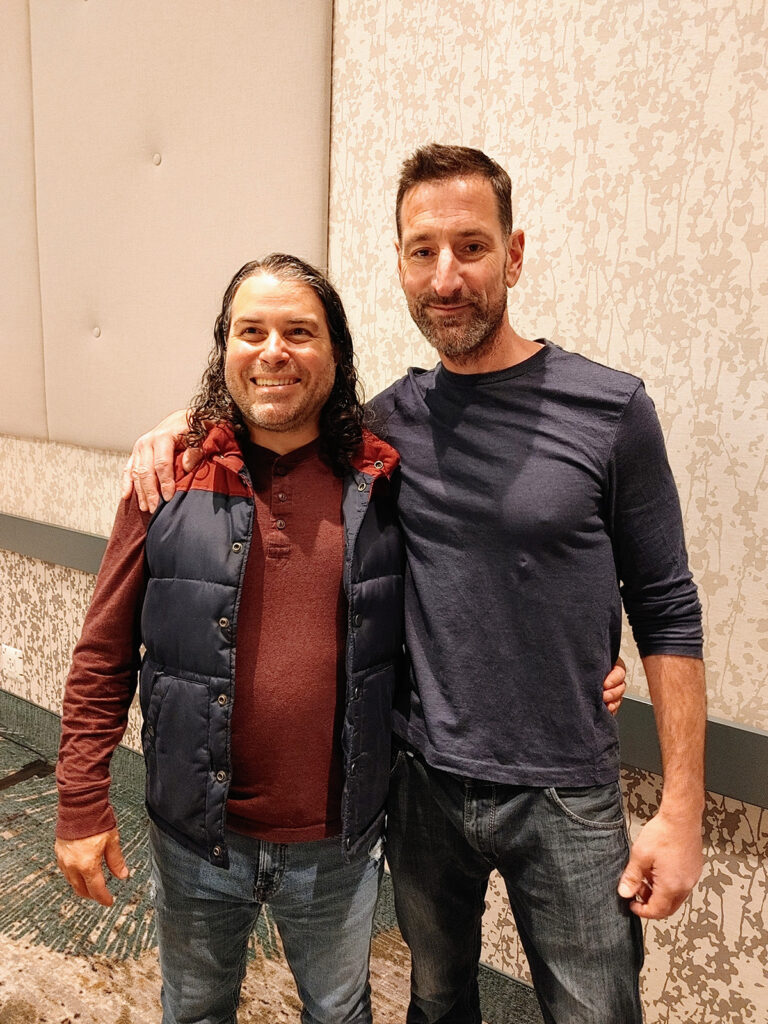 Joe Sakic and Sam Ciulla Committee Members with Full Goods
"We are talking about serious improvements across the board to wages, benefits and other protections for our members." said Joe Sakic, a plant and bargaining committee member.
"The contract covers two groups," said SEIU Branch President John Locke, an active member with the unit. "The main full goods agreement and the bottle sort addendum." The deal covers nearly 150 workers, a strong majority of whom participated in the pooled vote last Sunday. 
Both groups won 13.5 percent wage increases over the five years of the agreement, more than 10 percent of which will occur in the first three years. Improved wages were a major demand from the membership. 
"We badly needed a wage increase with the cost of living being so high – that was the number one thing for our people," said Laura Smoliak, a forklift operator and committee chairperson who has been with the bottle sort group since 2007. "The company was pretty fair on monetary, which is why they tried to come after a bunch of other things, but we didn't move on any of it, and in the end with still won strong increases." 
Both "full-goods" and bottle sort addendum won improvements throughout their extended healthcare plan. "The company wanted to take everything, and, in the end, we held strong" said Sakic.  BDL Port Coquitlam full goods has fought hard to protect a strong defined pension plan. "Not only did we fight to protect it, but we have added to it this round," said Sakic. 
During bargaining members also pushed for employer-paid Class 1 Commercial Truck Driver Training. This too was won by the membership and is now part of the collective agreement.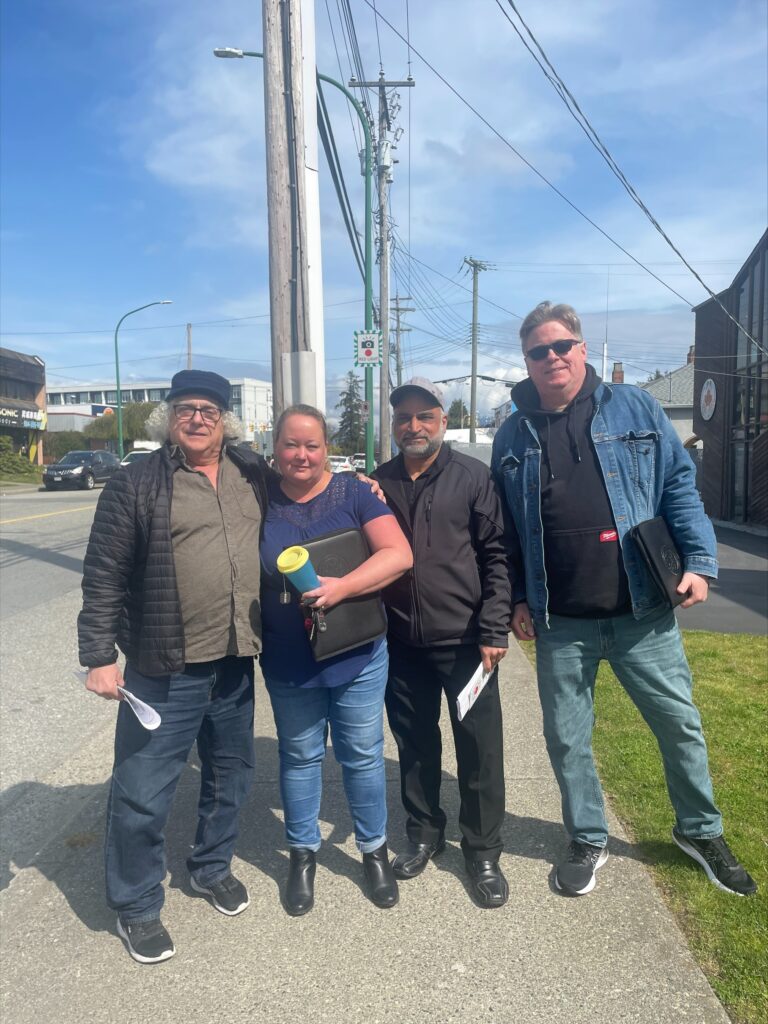 Laura Smoliak a Committee Member from the Bottle Sort Group with her coworkers at the ratification vote
"During these uncertain economic times and having a young family, I felt more passionate about including myself in negotiations," said Sam Ciulla, a warehouse worker with the unit. "It's important and we did very well." "It was reassuring to know that I'm not attacking this on my own, we're a group of brothers and sisters that are looking out for the greater benefit of each other." 
Brewers Distributor LTD is a joint venture distribution and bottle collection company owned by Labatt's Breweries of Canada and Molson/Coors Beverage Company. Branch 300 is affiliated with SEIU local 2. SEIU local 2 represents over 18,000 essential workers across Canada, including thousands of workers in beverage and liquor production and distribution.