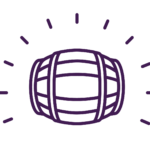 ARE YOU A NON-UNION CRAFT BREWERY WORKER?
About beverages workers rising
Beverage Workers Rising is a response to the workplace challenges faced by employees in the brewery and liquor industry working for both independent craft institutions as well as global multi-national corporations. Workers in the beverage industry across Canada are seeing their wages stagnate and working conditions eroded by companies focused primarily on cutting costs. Together, workers can improve working conditions by connecting with one another and forming a union.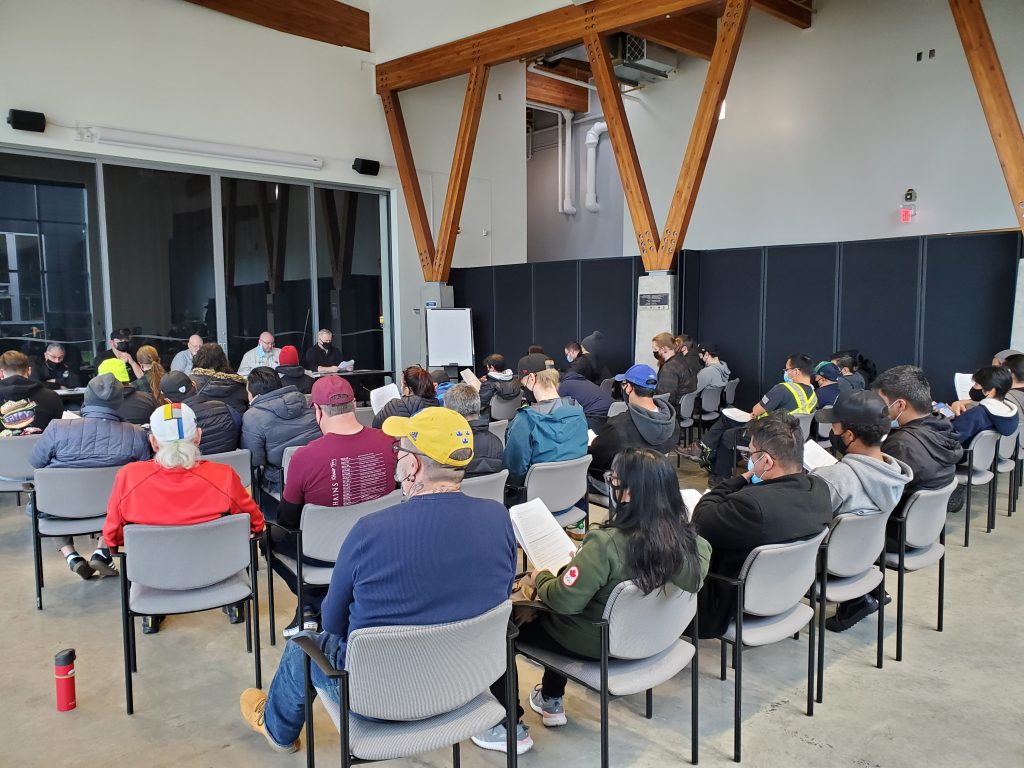 Turning Point Brewery Workers Ratify First Collective Agreement
Delta, BC – Turning Point Brewery Workers Ratified Their First Collective Agreement On Saturday.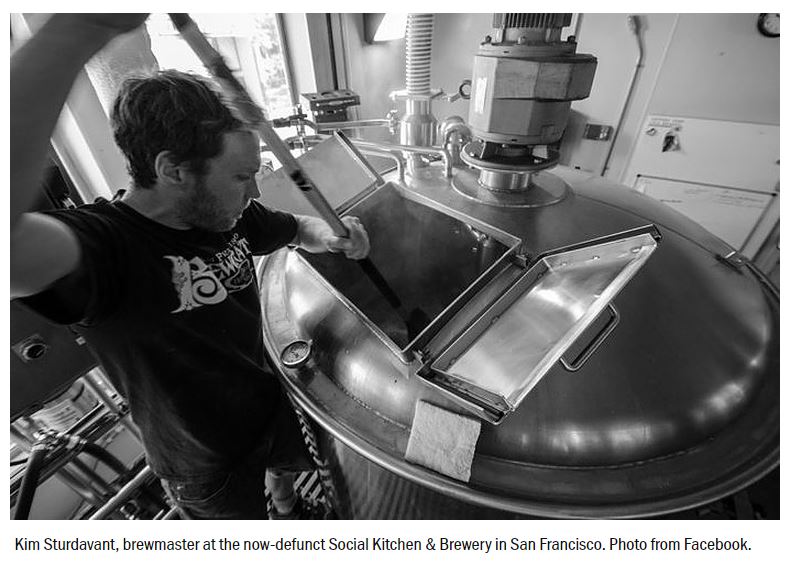 Time for craft brewery workers to organize
Unionization can open new opportunities for negotiating dignity, safety, and justice for brewery workers countrywide