ORGANIZING AND BUILDING WORKER POWER
IN THE BREWERY AND LIQUOR SALES INDUSTRY IS MORE IMPORTANT THAN EVER.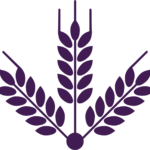 When a strong majority are signed up, the cards are filed at the provincial Labour Relations Board.
Depending on the province, the Labour Board orders a vote 5-10 days from filing. Some provincial Labour Boards are also running votes by email during Covid-19.
50% + 1 of workers vote YES in favour of the union
Bargain your union contract
It is illegal for your employer to:
Take a look at some
Frequently Asked Questions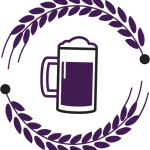 IF YOU WANT TO ORGANIZE YOUR WORKPLACE, WE CAN HELP YOU DEVELOP YOUR PLAN TO WIN.